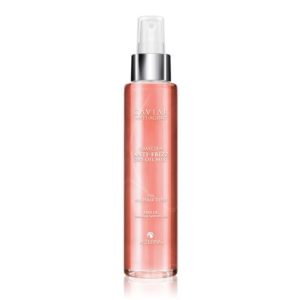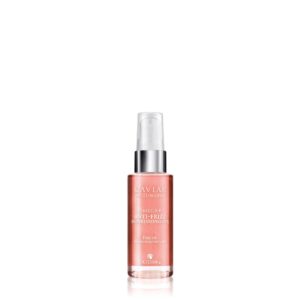 Potent oils help replenish, smooth and add shine to hair… without the weight.
Omega+ Anti Frizz Dry Oil Mist- Instantly adds shine while taming frizz and flyaways. Infused with Anti-aging Caviar extract and a blend of replenishing Omega oils, this lightweight mist leaves hair soft and silky smooth.
Omega+ Anti-Frizz Nourishing Oil- This weightless, deeply nourishing anti- aging treatment oil is infused with a highly concentrated dose 0f C22 Fatty Acids. It combats dry and brittle hair, helping to reduce breakage and leaving hair in a smooth condition.